Personalised, professional ceremonies for Weddings,Re-affirmations, Baby Naming and Funerals.
Get Started
Phillip Brown is a professional marriage celebrant based in Sydney, Australia. He was appointed and became a Civil Marriage Celebrant in 1995. Since that time he has been enjoying performing wedding ceremonies, renewing marriage vows and baby naming ceremonies.
Phillip operates throughout the Sydney area. Phillip will arrange an obligation-free meeting to explain everything you need and want to know about organising your wedding ceremony, and is more than happy to come to the comfort of your home if your life is busy, or it's just easier that way.
Phillip likes to get to know each couple, so he can tailor the wedding ceremony to suit your tastes and style. He endeavours to make your wedding day as relaxing and enjoyable as possible. Philip will help you through every step of the process, ensuring you are happy with all aspects of the wedding ceremony. Phillip's motto is "it is your wedding not mine and it is my intention to ensure you have the wedding you have always dreamt of"..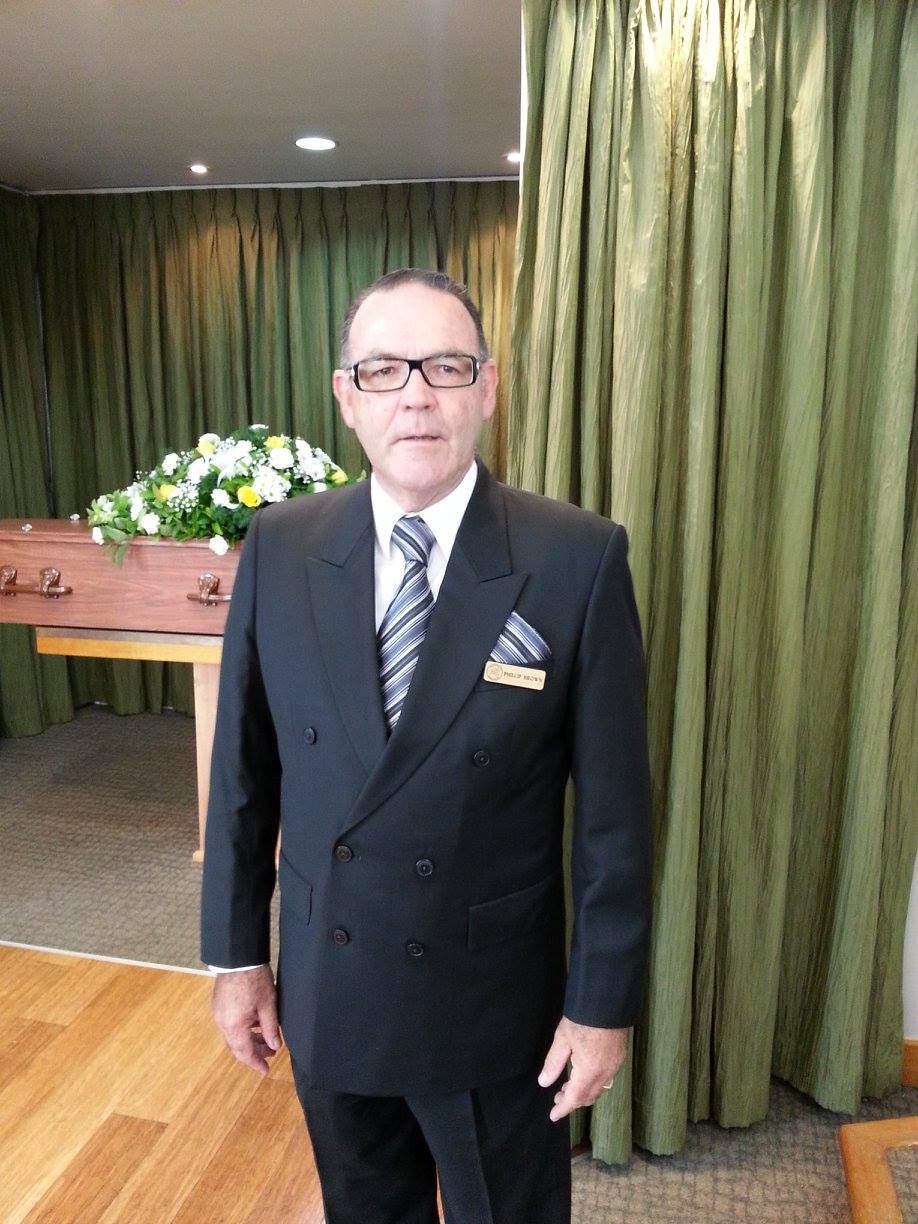 As your Marriage Celebrant, Phillip can assist you with advice and bookings for your venue, whether it is on one of Sydney's beautiful beaches, Sydney Harbour, or surrounding suburbs of the Hawkesbury Region, in a garden or a wedding reception centre. Phillip can also assist with suggestions for your other requirements such as photographer, video, limousine, florist, restaurant, etc.
Phillip regularly performs marriage ceremonies for people of different nationalities and is eager to ensure the wedding ceremony, while conforming to Australian legal obligations, retains it's cultural significance to you.
Please browse through this website for information on wedding ceremonies and Australian legal requirements for marriages. Overseas and interstate visitors, contact Phillip for more information on organising your wedding in Sydney.