Baby Namings
Baby Naming Ceremonies are a non-religious ceremony. They are the occasion at which the parents or caregivers choose to formally introduce their child to family and friends, bestowing the chosen names upon them. If Godparents or Guardians are to be appointed this is done within the ceremony.
You will receive a certificate for your baby as a memento of the naming day, as do the godparents or guardians or your baby.
Each ceremony is created individually by Phillip in consultation with the family. He can officiate at a baby naming ceremony throughout Sydney and surrounding areas. Phillip can help with suggestions for all aspects of your baby's naming ceremony including readings, photography, music and venues.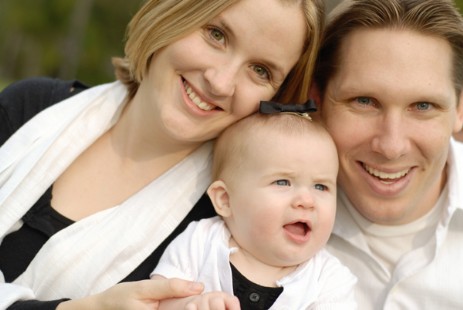 "Phillip has been a wonderful celebrant for our family. Having done 2 weddings, 2 naming days, a wedding vow renewal, and a funeral, all in our immediate family, I would not hesitate to have Phillip look after another occasion for us. Phillip is very professional and adds that special personal touch to each occasion. I would highly recommend her to anyone wanting a memorative occasion."
Lyn Wiseman.